In Loving Memory.......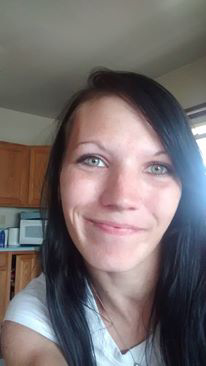 Natasha Embry: December 15th, 1990 - October 29th, 2018. Tasha was the mother of one of our grandchildren, and our daughter-inlaw. She suffered from Asthma and it was not well controlled. She had been suffering sustained attacks for some time, and on 10/25 she suffered an attack that caused cardiac arrest. Natasha made it to the hospital alive, but unfortunately she never regained consciousness. She passed away just before noon on 10/29 in the hospital. Tasha was just shy of 28 years old.
Tasha was not just our inlaw or the mother of our granddaughter, she was also a good friend and a frequent helper here at the store. Many days she helped Bob to get all the orders processed and shipped. She also approved user accounts and answered email for alot of our customers. She would even help with mechanical tasks such as fixing her own lawnmower, making cables for customers orders, helping repair shop vehicles, and much more. When Tasha was asked to help she was always more than willing to do so if she was available and physically able to with her breathing problems.
Tasha was a treasured member of our family and was deeply loved by us and everyone who knew her. And she will be deeply missed forever by her children, her family and friends. God speed my dear friend and helper. May you forever be in God's grace.